An excellent and rigorous Christ-centered education that builds knowledge, character, and purpose.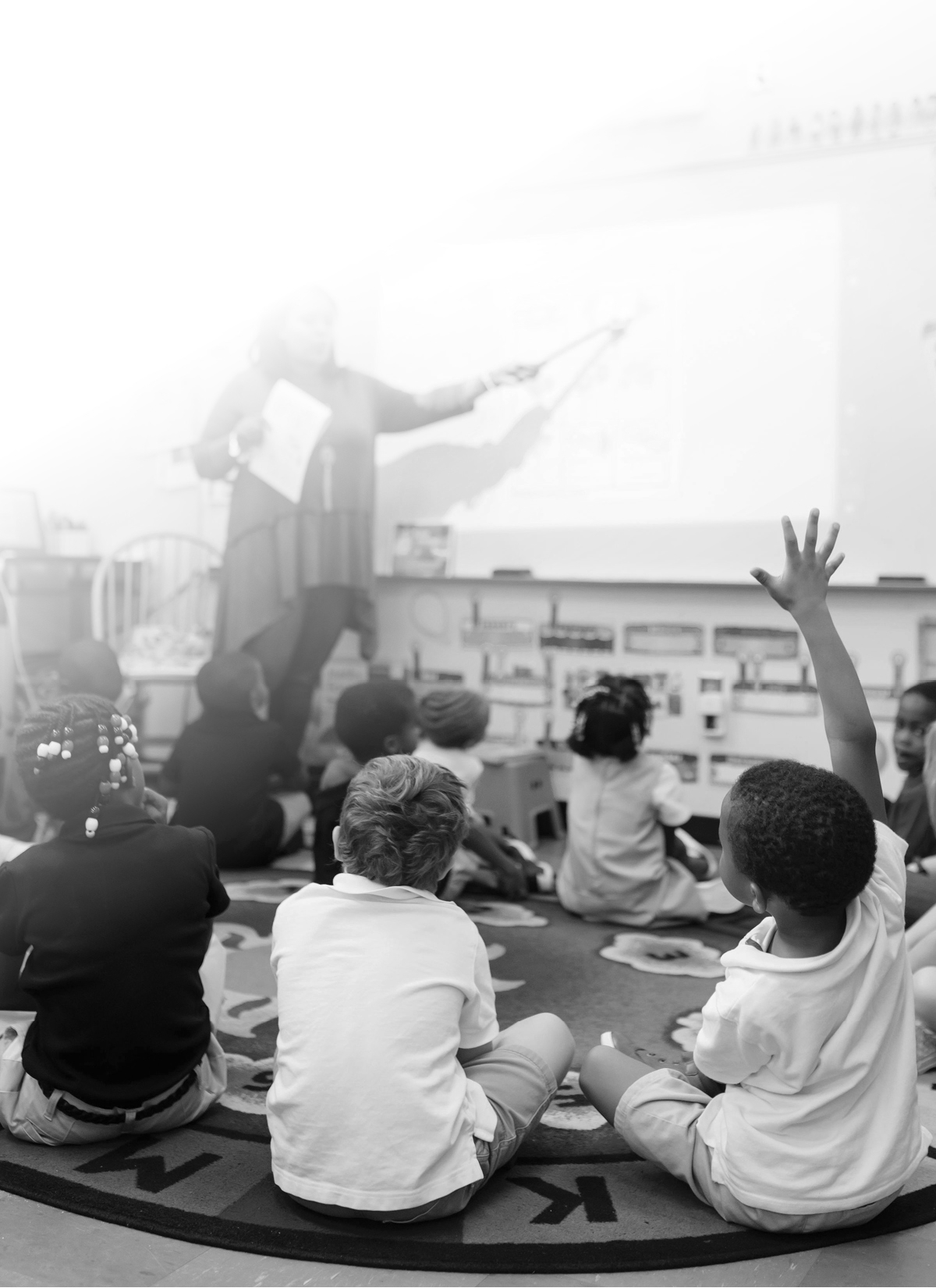 Downtown Academy is currently accepting applications for k-5th grade. We welcome you to join our family and allow us to join yours in the education of your child.
Academics
We are committed to providing our children with an excellent education that develops them through data-driven instruction, small class sizes, and strong curricula to grow in knowledge, to develop in character, and to understand and fulfill their life purpose.
Volunteer
Come and join us as we seek to build relationships with inner-city youth and their families! Downtown Academy could not exist without volunteers like you!
Partner
Downtown Academy relies on incredible support from the community. Student scholarships are only made possible by support from individuals like you. Will you partner with us to meet this incredible need?
Downtown Academy is a division of Downtown Ministries.